Dine at Alterra
DELIGHT IN NEW AMERICAN CUISINE
The Mountain House Lodge features Alterra, a fusion of traditional American and international cooking techniques thoughtfully crafted from locally sourced ingredients. Paired with a full-service bar, you can dine with a view from the Four Peaks Patio or enjoy an intimate indoor dining experience.
ALTERRA MENU
SEASONALLY BASED CUISINE
A thoughtfully crafted menu built upon locally sourced ingredients.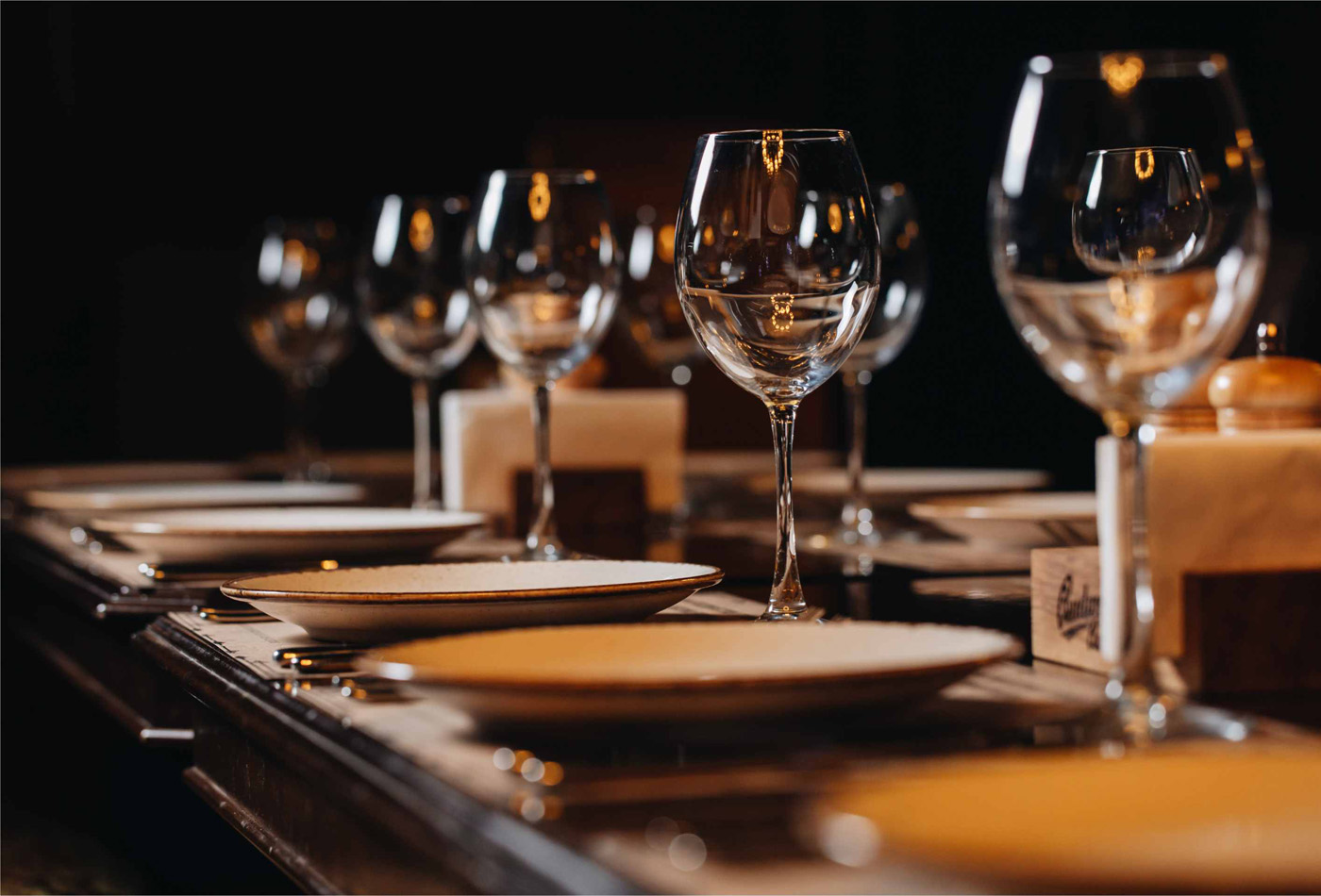 LARGE PARTY DINING
DINING FOR GROUPS OF 13+
Gather the entire group together to celebrate special occasions and life's milestones.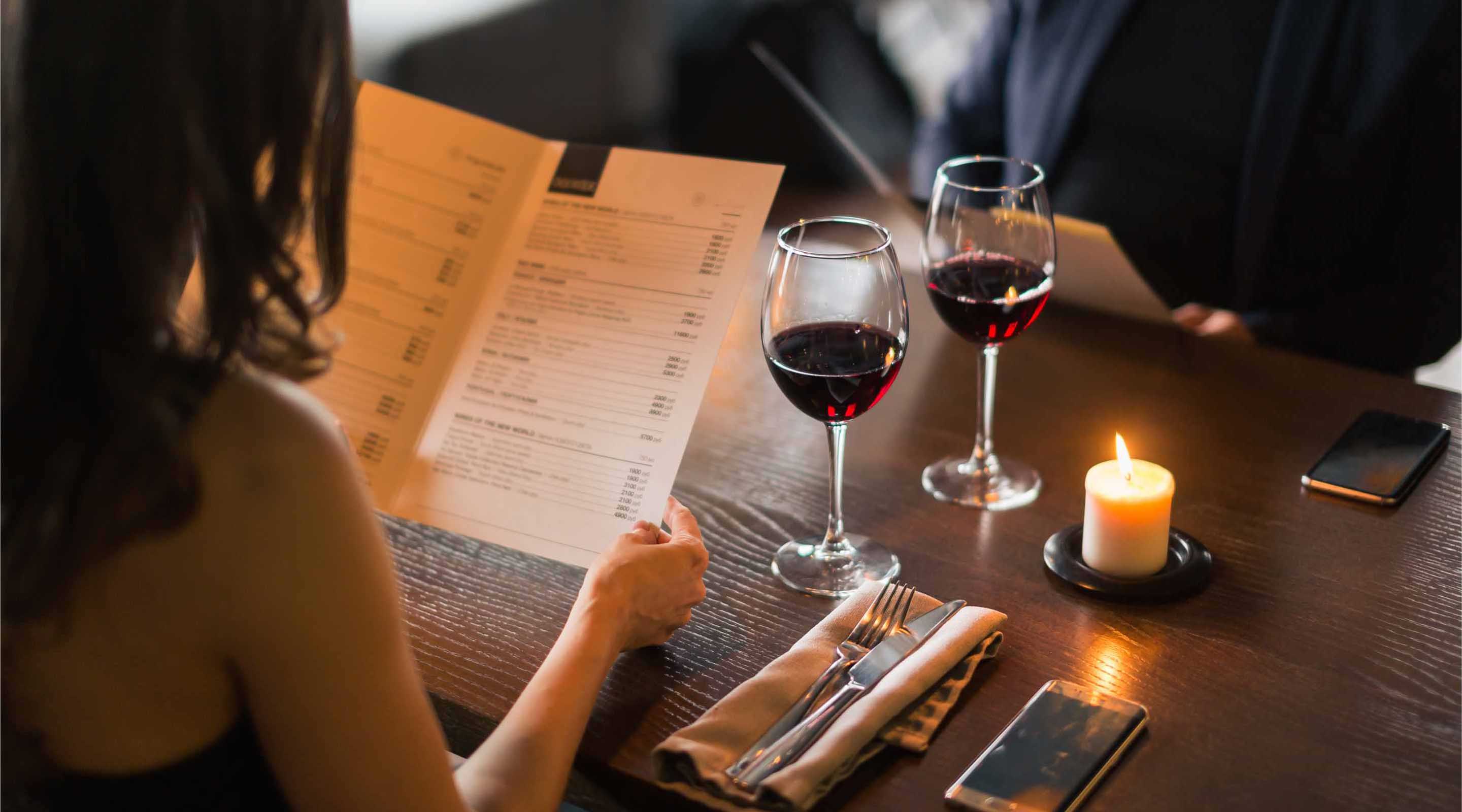 PRIVATE DINING EXPERIENCE
DINING FOR LESS THAN 20
Reserve the private dining room for more intimate group gatherings.